About Us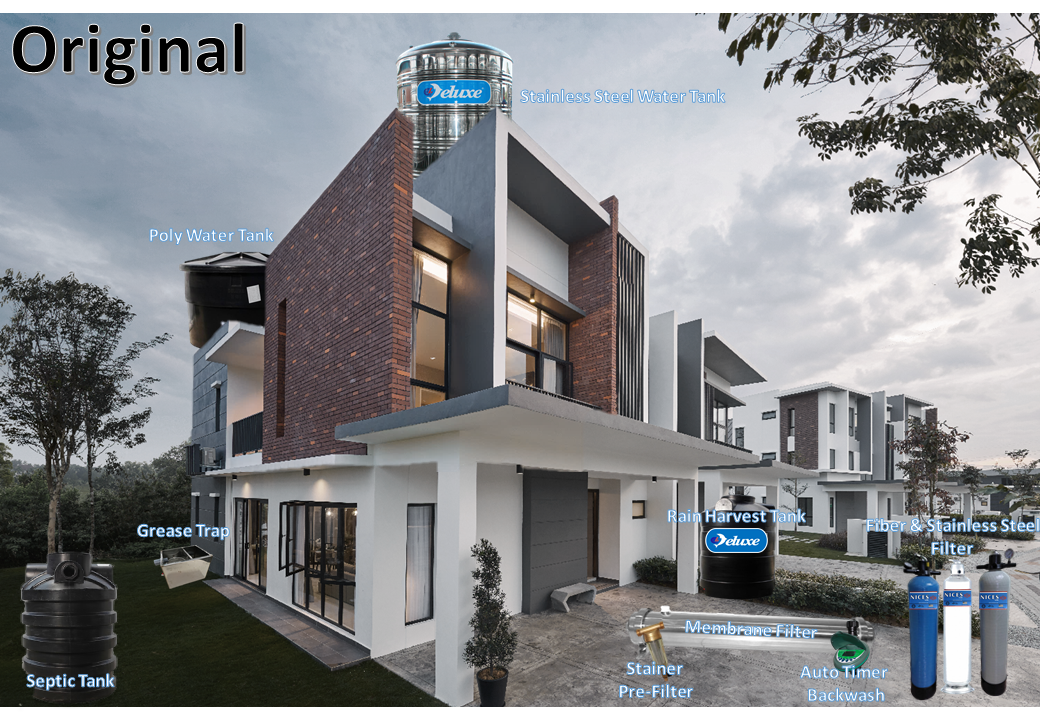 We manufacture WATER TANK since 1990
Water management has evolved tremendously through the times. Since the era of water filtration and treatment technology that took the world by storm and churned up waves of new innovations in its path, it has also fueled the needs of a much improved water storage system for the new modern lifestyle. Conlex Enterprise has been on the map of the water storage industry since the 1980s. From our humble beginnings in the fabrication of fibre-reinforced tanks to PE water tanks, it has been our goal to develop the ultimate water tank of all times. Hence in 1990, we invested into US patented technology and our years of experience and expertise in the industry to pioneer the fabrication of Stainless Steel Water Tank in Malaysia with our flagship product, the Deluxe Stainless Steel Water Tank. The hygienic, highly durable and 100% recyclable water tank is the first of its kind in being totally environmentally friendly. To date, it has earned numerous certifications and standards that underscores its superiority in its category.

OUR PHILOSOPHY
Water defines life. Good water management defines healthy living and good conservation for our environment. Conlex Enterprise's vision is to provide Malaysians with the ultimate water management system that is good for health as well as the environment. Our motto is to provide "quality service guarantee" to our customers. We promise to continue our research and development into new and cutting edge technology to fulfill the needs of the contemporary lifestyle of today.

OUR CERTIFICATION
At Conlex Enterprise, our products are certified by IKRAM QA and SIRIM QAS which give the stamps of approval that all products manufactured meet or exceed standards for material safety, structural integrity and performance. Certifications are evidences of compliance with regulations and standards to enhance customer's confidence in one's product. These certifications had further enabled us to obtain the approval from the National Water Services Commission (SPAN) to supply water storage tanks in the country.