About Deluxe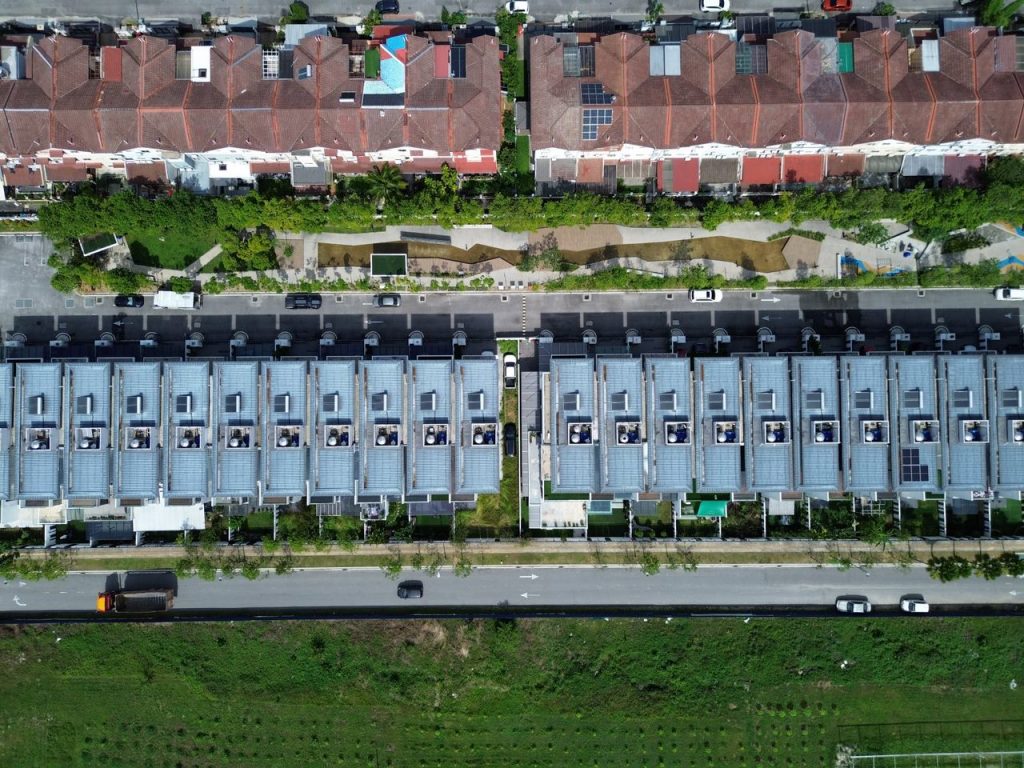 Conlex Enterprise is a water tank manufacturer. We have been on the map of the water storage industry since the 1980s. From our humble beginnings in the fabrication of Fibre-reinforced tank to Stainless Steel and PE water tanks, it has been our goal to develop the ultimate water tank of all times.
Over the years of becoming the professional Malaysia water tank manufacturer, the Conlex Group is currently made up of 4 subsidiaries namely
Shinglex Timber Trading Sdn Bhd (a hardware shop established in 1985),
Conlex Enterprise Sdn Bhd (a water tank factory founded in 1988) ,
Gallex Precision industrial Sdn Bhd (set up in 1989) and
Surimaju Sdn Bhd Trading (establish at 2010).
Water Tank, Septic Tank, Flora Tank, PE Tank and many others, all under the roof of The Conlex Group.
Get in Touch
Conlex Enterprise Sdn Bhd
Office :No. 69, Lengkuk Selat Selatan, off Jalan Banting, Pandamaran, 42000 Port Klang, Selangor Darul Ehsan, Malaysia

Factory: Lot 8909, Jln Besar, Kampung Telok Gong,42000 Pelabuhan Klang,Selangor, Malaysia
Give us a ring